Research
Research is done on all aspects of the application of power electronics in DC grids. We build power converters, define control methods and test various applications.
Cost-effective DC/DC converters
Increasing power management efficiency by applying DC grids, for home, office and commercial buildings
New power electronics solutions for DC connectors, switches, and protection elements
Implementing Control methods for converter-based DC-grids yo achieve grid stability analysis and error control
Practical solutions for the transition of energy- and cost-efficient DC-applications into existing AC installations
Identification of profiles of power sources and loads to simulate or characterize grid components and systems
DC charging technologies for electro mobility and smart grid
Wireless charging methods for eVehicles
Motor control for Industrial Automation and Industrie 5.0
eMobility traction drives motor control
---
Projects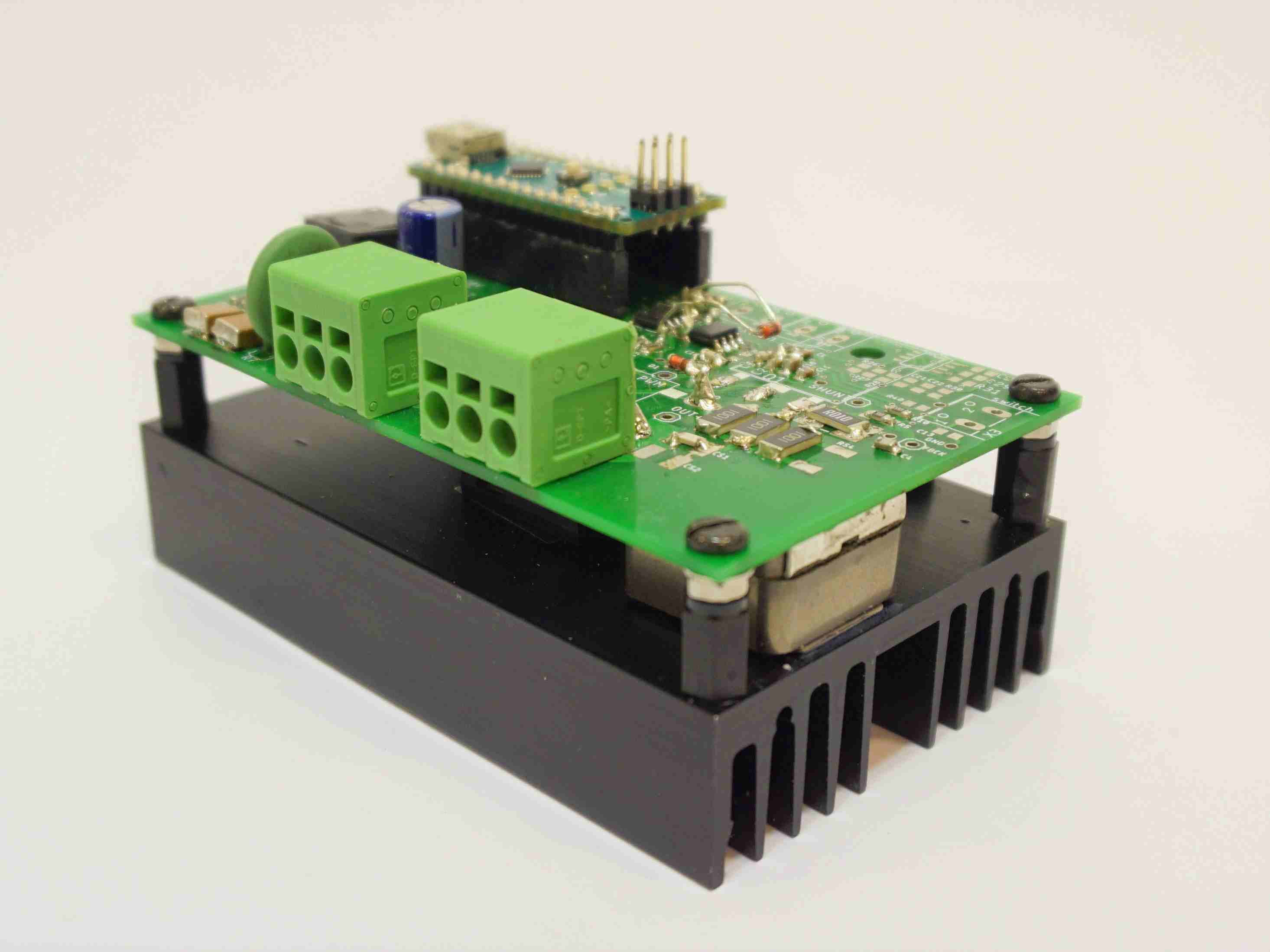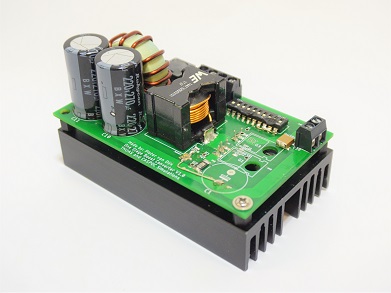 Projects are hardware and software based in the DC-Lab in Delft. We mainly focus on the power electronics required for DC Grids, Automotive and Industrial Automation.
---

Project and Research Outline

DC grid

Control and Protection in the DC Grid

Power Congestion Management

Research and development for power electronics in 48volt DC grids and Low Voltage DC Grids 400 volt up to 1500 volt(traction).

Power Congestion Management in Office/Home

Power Congestion Management in Marine Applications

SMPS

Switched Mode Power Supplies

Design and testing of converters up to 1500volt/10kW

DCDC converters, from low auxiliary power up to large power flow control

Analog and Digital control

DCAC

AC motor control

Motor control for Automotive, eVehicle and Industry automation.

Basics of motor control for automation

Hands-on experience for students, building an electric kart!
---
Education
Teaching power electronics not only from the textbooks, but including laboratory experiments, online design tools and animation.
---
DCDC

Switched Mode Power Supplies

Lecture on Switched Mode Power Supplies

DCAC

Inverters, Motor control and ac grid connection

Basics of inverters and power electronics for motor control.

Laboratory

Universal Four Leg

Laboratory exercises using the U4L.